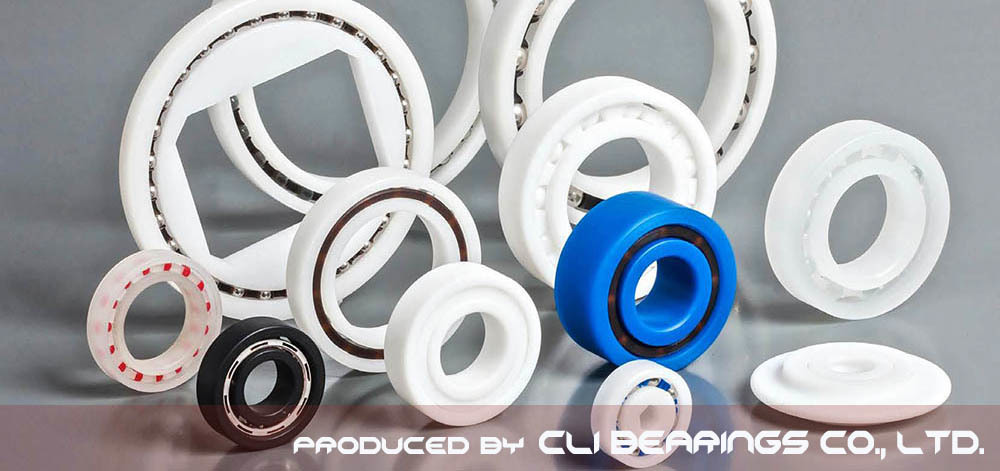 ---
Introductions
HDPE (High Density Polyethylene) There two Polyolefins offer resistance to almost all acids and bases, detergents and hot water. PE has good insulation properties and is easy to weld. The operating temperature of HDPE is from -50℃ to +90℃.
---
Advantages
Disadvantages
· Light weight
· High toughness (also at low remperature)
· High elongation
· Very good electrical and dielectric properties
· Very low water absorption
· Low steam permeability
· High chemical resistance
· Good protection against stress cracking
· Food safe

· Soft surface (low tensile strength)
· HF welding not recommended
· Difficult to varnish and glue
· Not weather resistant
---
Possible Applications
Drinking water soil pipe way, hot water piping, conveyance container, pump with valve a department, cure to use the tool parts.

Plese select the bearings in the following tables. Click " CLI BEARING NO. " or " DETAILS " to check the specifications...