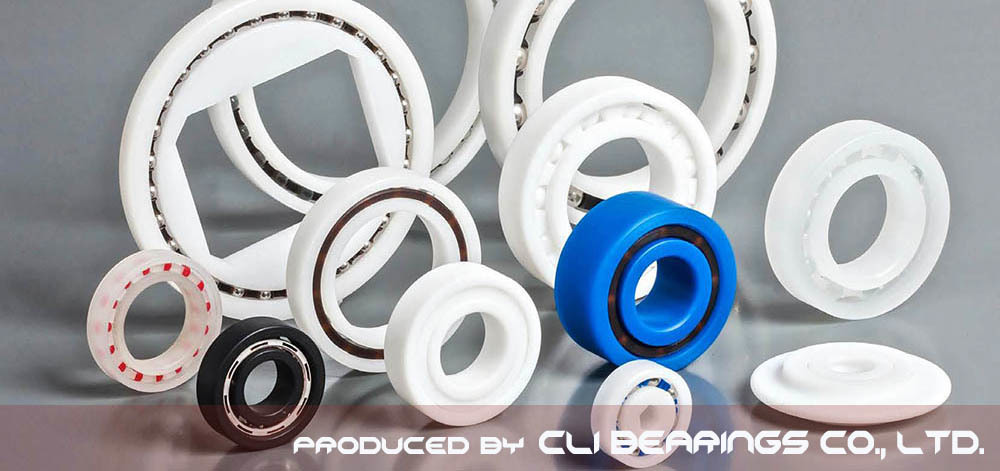 ---
Introductions
UHMW (ultra high molecular weight polyethylene) is an extremely tough plastic with high abrasion and wear resistance. The versatility of polyethylene has made it a popular plastic for countless industrial applications that require durability, low friction, and chemical resistance.
---
Advantages

·

Abrasive resistance


·

High impact strength


·

Low water absorption


·

Corrosion resistance


·

Ultra low temperature resistance


·

Operate quiet


·

High tensile strength


·

Weather fastness


·

Low friction coefficient


·

Non-toxicity
---
Possible Applications
UHMW wear strips, chain guides, and fender pads for the marine dock.

Plese select the bearings in the following tables. Click " CLI BEARING NO. " or " DETAILS " to check the specifications...